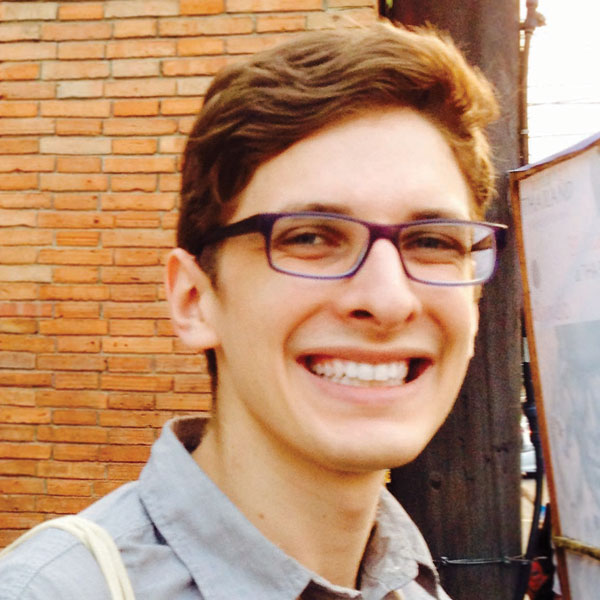 Hi, I'm Albert Zak.
Create things
I love building little projects that make people's life easier. I use technology, code and good design.
Live with conscience
I try to build good habits. I'm positive and minimalist. I enjoy stoic discomforts. I ride my bicycle everywhere.
Write
I believe in simple language.